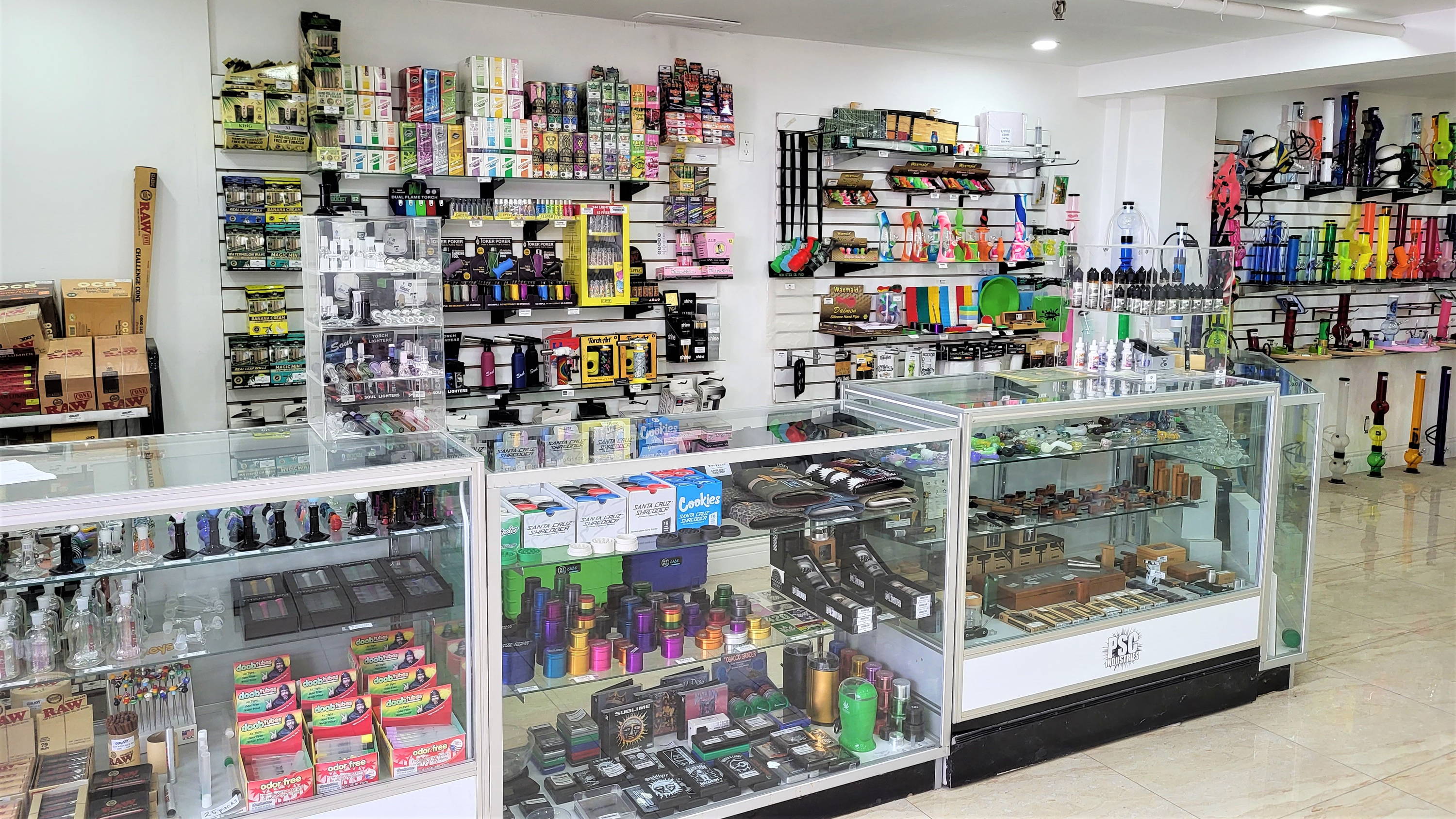 At Premium Smokeware Canada (PSC) we are a Canadian distributor that sells wholesale to some of the most reputable stores in the country. Our retailers want quality brands at a fair wholesale price and that's what we strive to deliver. Each store has it's own unique customers, requesting a wide range of merchandise. Listening to these requests and offering a diverse line of wholesale smokeware products is important for our success and ultimately the success of our retailers.

We don't just stop at distribution, we are also Canadian Manufacturer's. The Herbies line of acrylic bongs is manufactured in house using a variety of parts manufactured in North America. Our customers want value and you can't measure value without quality. We make sure Herbies offers a good wholesale price point without sacrifice. That's why we're constantly able to expand our brand.

We aren't the biggest distributors in Canada but we do offer some exclusive brands and carry a wide selection of wholesale bongs and rigs, wholesale pipes, wholesale rolling papers, wholesale trays, wholesale grinders, and many more wholesale smoking accessories.

Contact us to book a visit to view our large showroom and view all our wholesale products in person!